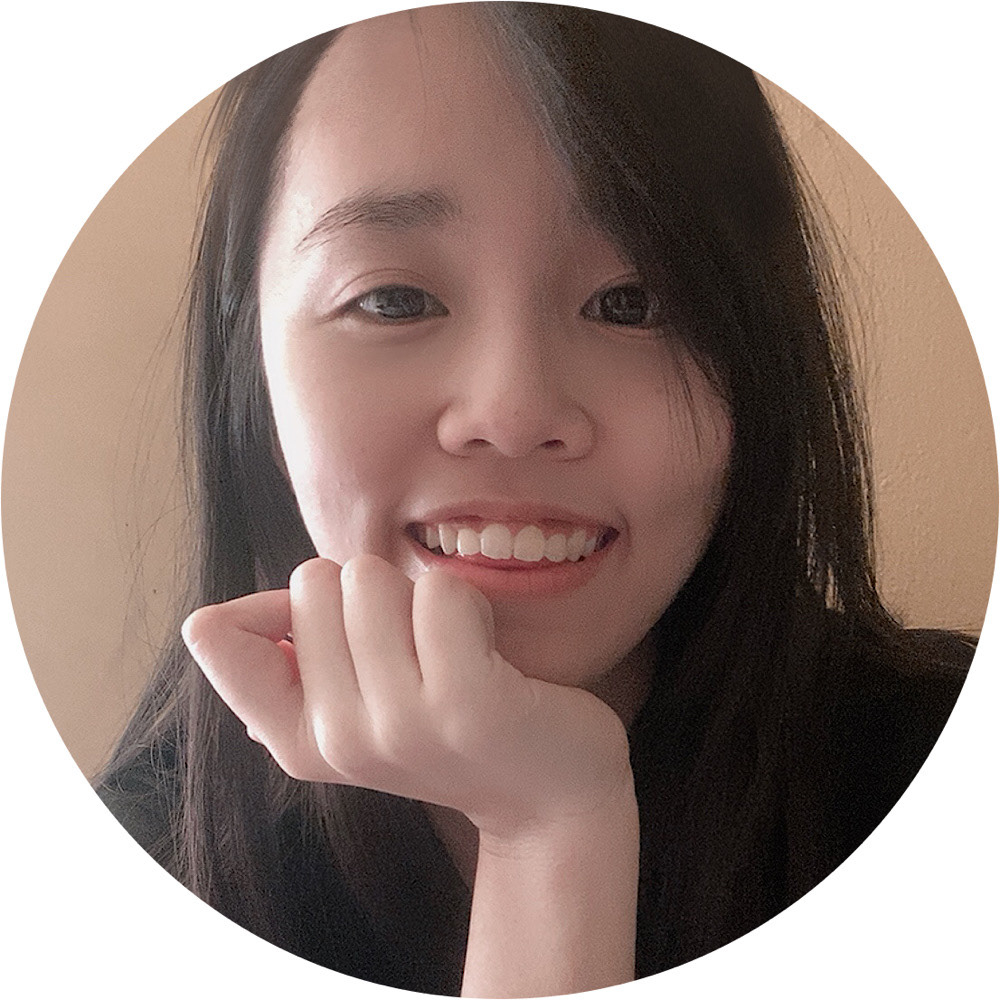 My name is Linh My Nguyen (pronounced Lyn Mee Win). I am children's book illustrator who was born and raised in Vietnam. I am currently living in Southern California.
I love to draw bright, colorful, whimsical sceneries and characters.  My illustrations are inspired from the simple things around me, places I visited, movies I watched, and from memories of my native Vietnam.
----------------------------------------
Drawing has always been my interest since I was a little child, but I have never had confidence with my drawing ability. I pursued a path unrelated to art during college, only to realize later that I was only at my happiest when I created arts. 
In my sophomore year of college, I began my illustration journey with my iPad and Apple Pencil. My desire for drawing grew bigger than ever. I would use all the free time I had in college to teach myself to draw by taking online classes and studying from my favorite artists. The more time I spent on drawing, the greater I felt. From those moments, I knew that if I didn't try pursuing my passion for once, I would regret it.
And here I am... Doing what I love!
If you love my work and would love to collaborate, please visit my
contact
page for more information.